WIPO (World Intellectual Property Organization) is a specialized agency of the United Nations dedicated to promoting and protecting intellectual property (IP) across the globe. The organization serves as a forum for member states to discuss and establish international IP policies, treaties, and cooperation.
The Sixty-Fourth Series of Meetings of the Assemblies of the Member States of WIPO was a significant event held at the WIPO headquarters in Geneva, Switzerland. During this series of meetings, representatives from member states came together to address critical issues related to IP, exchange ideas, and make decisions that impact the global IP landscape. The meeting served as a platform for discussing WIPO's initiatives and achievements and shaping the future direction of international IP regulation and enforcement.
Mr Ron Tsi, attorney at law at Chang Tsi & Partners, actively participated in the Sixty-Fourth Series of Meetings. Ron has been dedicated to client relationship management and coordinating outbound IP cases since 2015. His profound legal background in China and extensive experience in assisting global IPR clients, including leading companies in high-tech, food, and pharmaceutical fields, have made him an expert in IP matters not only in China but also in the US and EU. As a regular attendee of prestigious IP conferences such as INTA, MARQUES, and AIPLA, Ron is committed to staying up-to-date with the latest developments in the IP industry.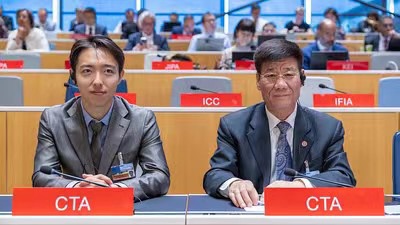 Ron Tsi's participation in the Sixty-Fourth Series of Meetings at WIPO further highlights his dedication to the field of intellectual property and his commitment to collaborating with global stakeholders to shape effective IP strategies and policies. His involvement in such prestigious gatherings underscores the recognition of his expertise and the significance of his contributions to the international IP community.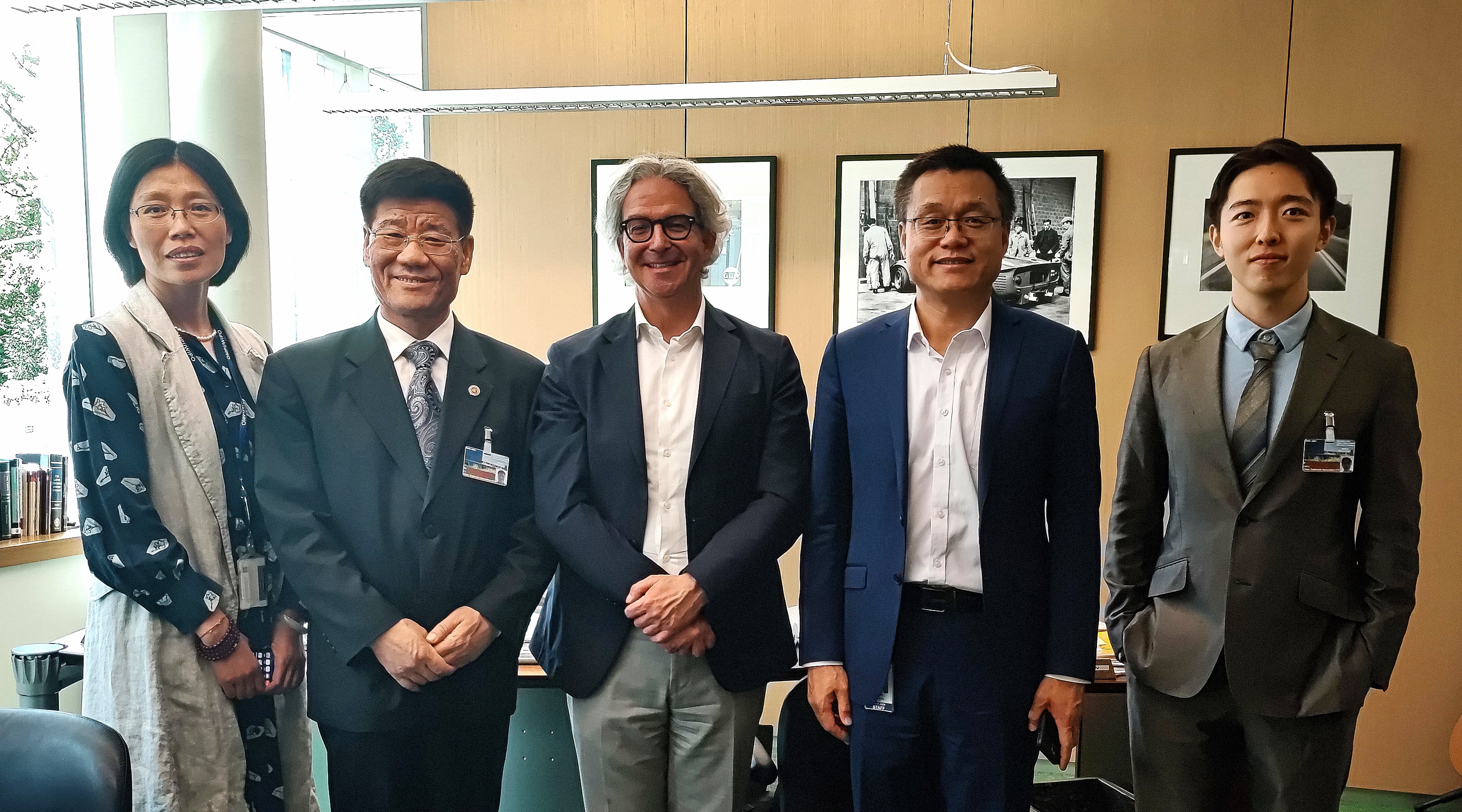 Chang Tsi & Partners demonstrates unwavering dedication to the thriving IP law industry through our commitment to providing top-tier legal services in the IP domain. By actively sending representatives to participate in prestigious international IP conferences, Chang Tsi & Partners continues to showcase its expertise, dedication, and forward-thinking approach in shaping effective IP strategies for clients worldwide.