On October 20, 2023, Michael Wu, Partner at Chang Tsi & Partners, was invited by the American Intellectual Property Law Association (AIPLA) to deliver a speech on Chinese design patents. During the presentation, Mr. Wu elaborated on the scope of protection for design patents and made comparisons between Chinese and European legal practices, earning unanimous praise from industry peers.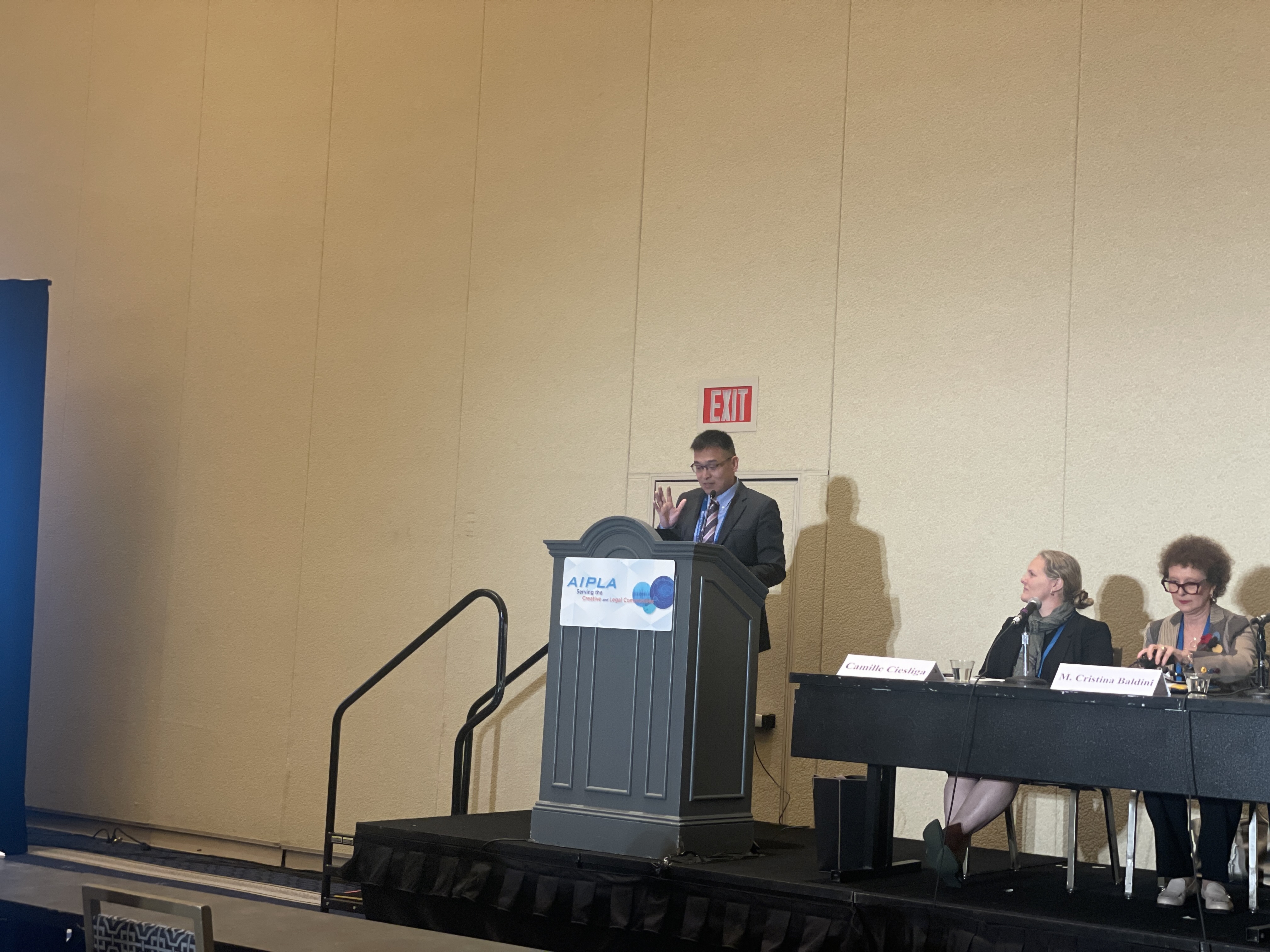 Michael Wu's speech provided attendees with a comprehensive understanding of Chinese design patents and their position in international legal practices. His comparative legal analysis offered valuable insights to professionals working in the field of intellectual property worldwide.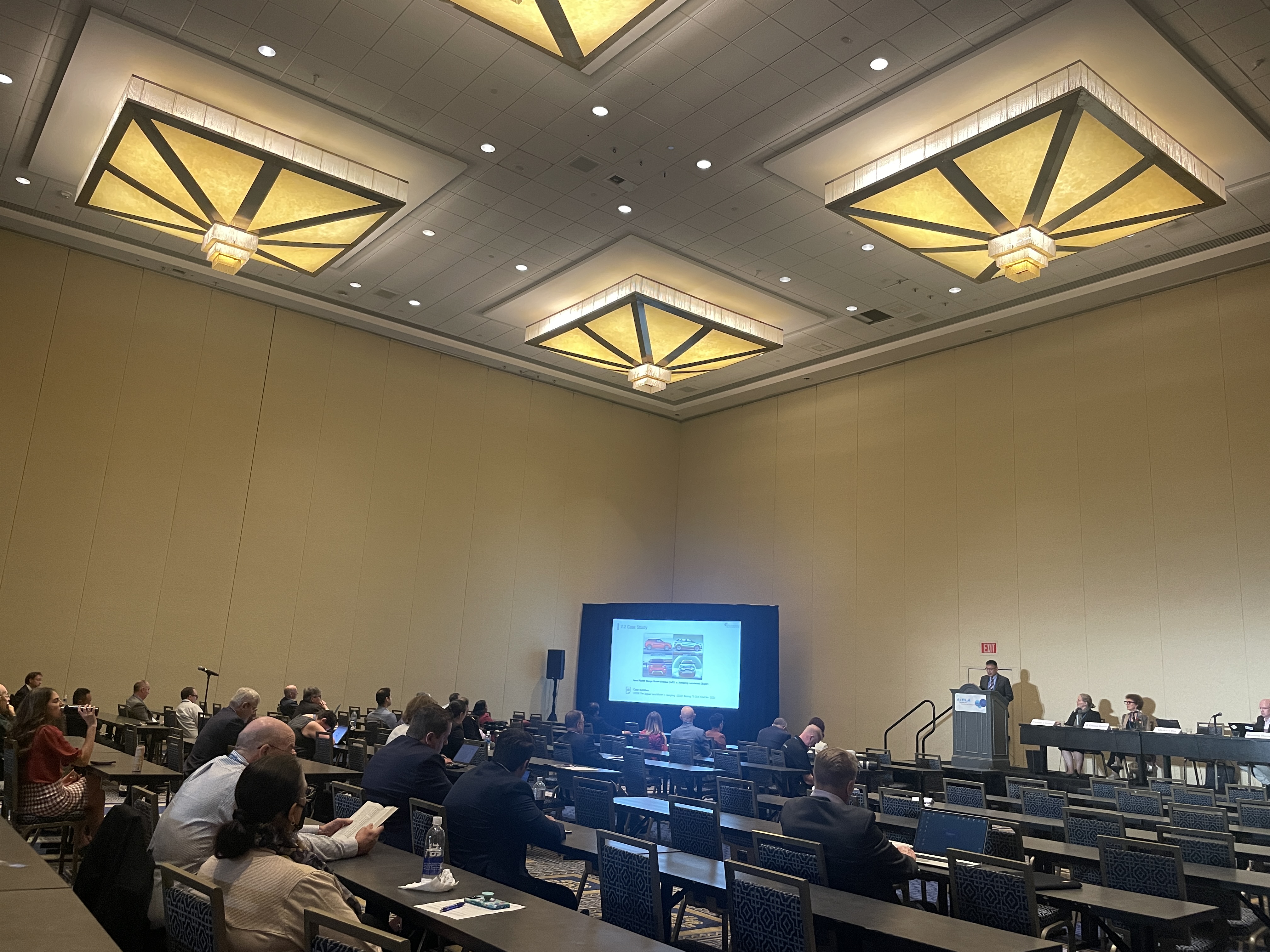 This presentation not only highlighted Chang Tsi & Partners' exceptional expertise in intellectual property but also showcased Mr. Wu's outstanding performance in international patent law practices. We are committed to further advancing the IP industry, with our ultimate goal being to deliver the finest legal support to our valued clients.

Partner | Attorney at Law | Patent Attorney